The 1st Section Retreat: Industrial Biotechnology
The first Retreat for Industrial Biotechnology Section in the Department of Biological and Chemical Engineering at Aarhus University took place on 25th and 26th May in Moesgaard Museum.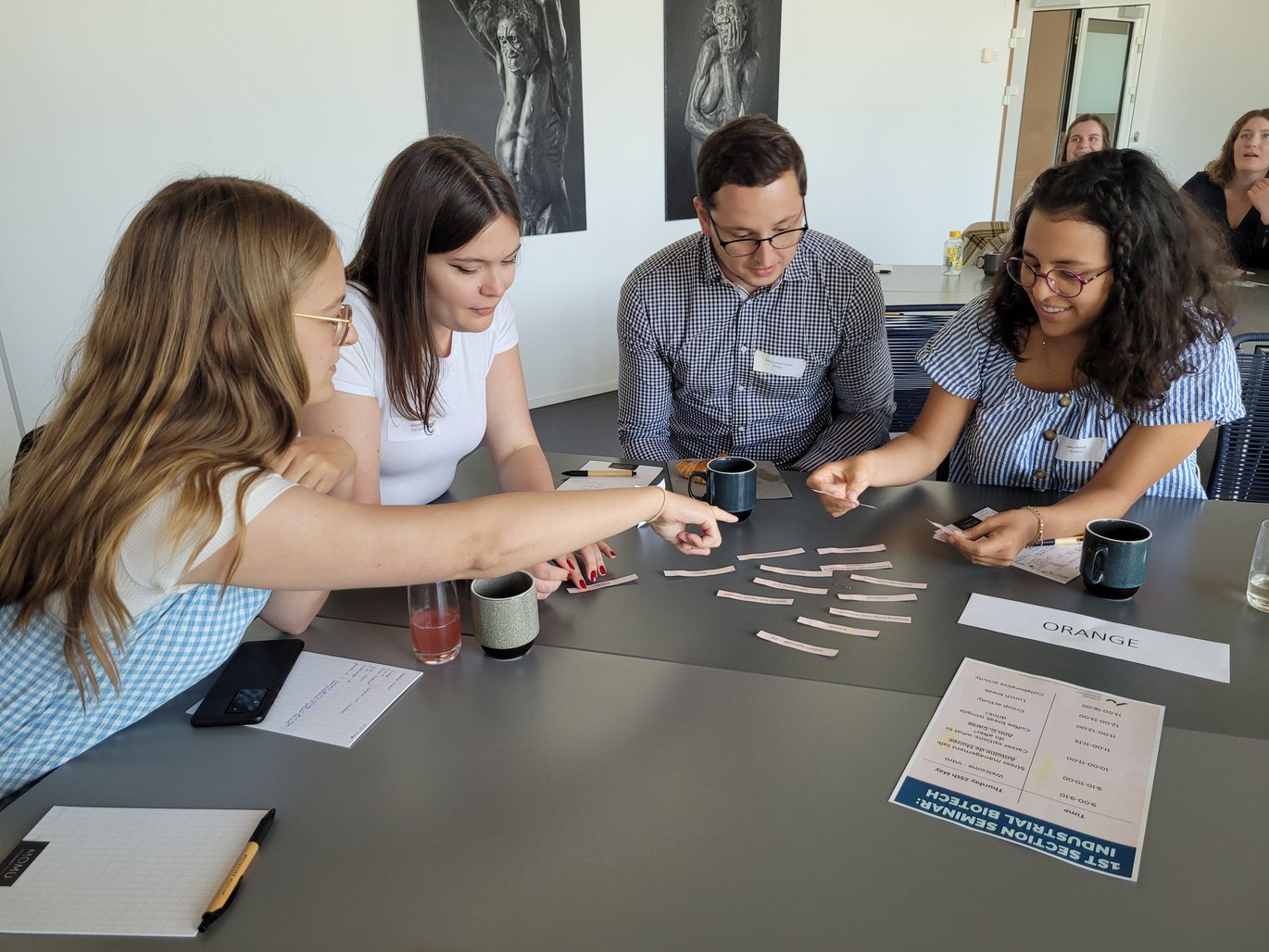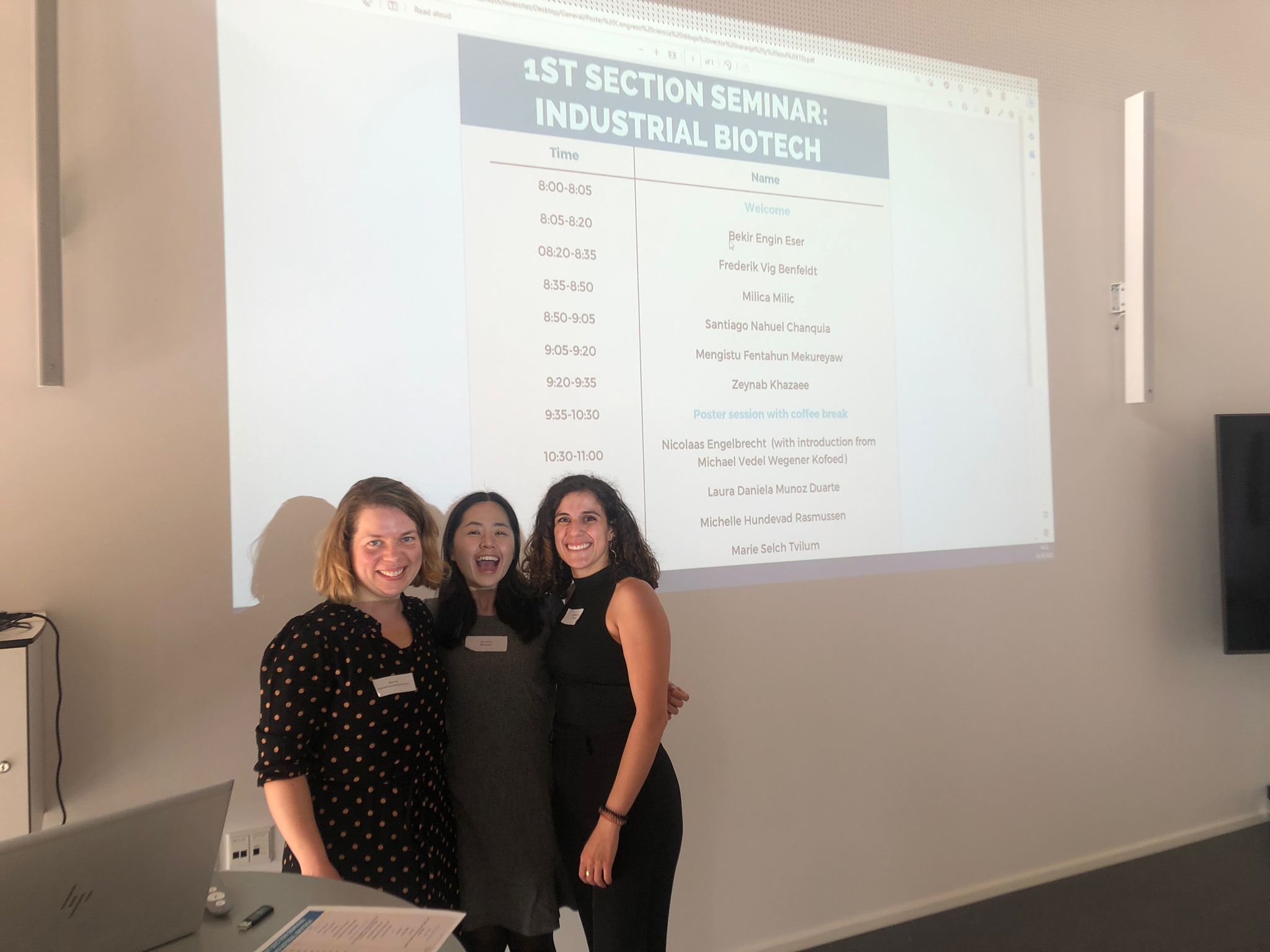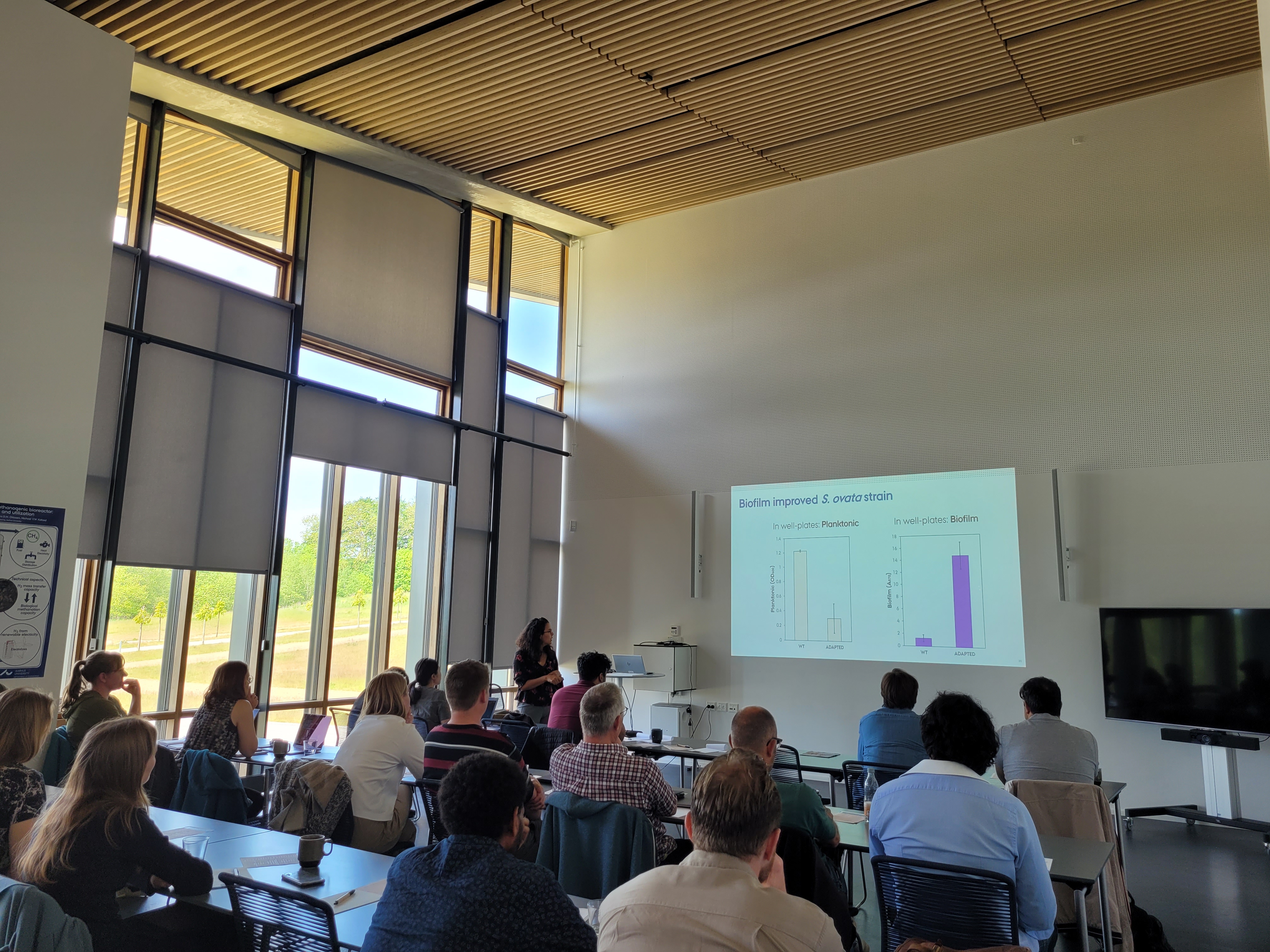 The first day of the Retreat was dedicated to the entry-level researchers at the Department, namely Master and PhD students as well as postdocs. The participants took part in a workshop about stress management led by Dr. Antoine De Morree and listened to the career development talk by an IDA representative, Ann G. Carøe. This was followed by team-building games and collaborative activity with the final aim to create and present research or start-up proposals.
The second day of Retreat was devoted to research dissemination with talks by Master and PhD students, postdocs and faculty members, followed by students' presentations of their proposals from the previous day.
The Retreat was closed by a follow-up to mental health seminar by Dr. Antoine De Morree, group discussions and suggestions how to improve academic supervision.
Lastly, the rewards for collaborative activity were granted for the teams with the best overall idea, the most feasible idea, the best oral presentation and the best slide.
The high interest in the Retreat and positive response encourage the organizing committee, Ker Sin Ng, Lucía Huertas Díaz and Marta Irla, to continue the newly started tradition in the following years.